Lawyers of the digital era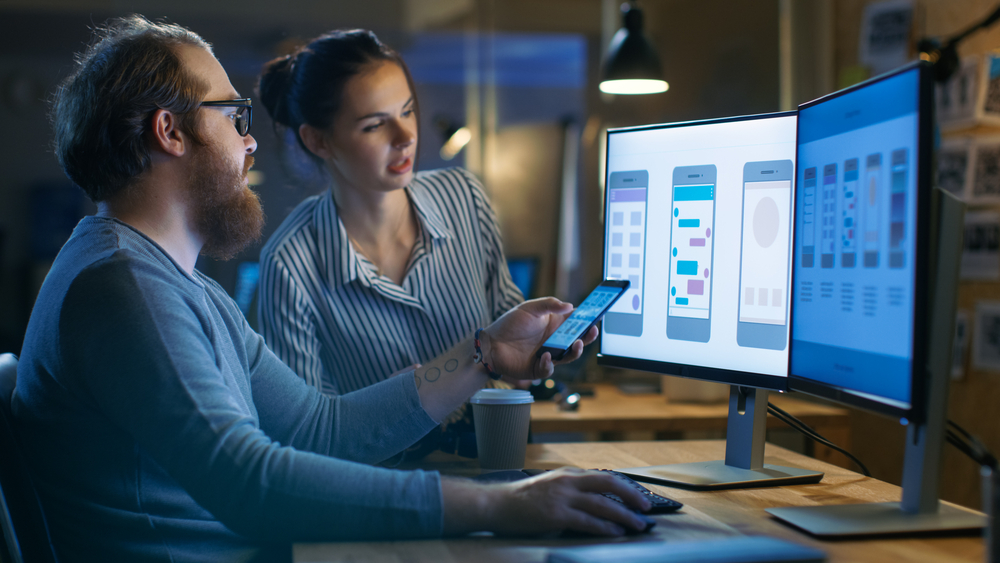 We support our clients in all their digital economy activities .
Whether you need Software development and protection, licensing agreements, service contracts or research collaboration, we act to protect your rights according to your business needs.
We have developed thorough knowledge of the various open source licenses and mechanisms by which it is possible to integrate open source components into larger software projects, whether free or proprietary.
In particular, we advise and support our clients on
Negotiation of license agreements (customer or supplier)
Reading and selection of free and open source licenses
Negotiation of research collaboration contracts with a strong software component
Negotiation of contracts for the transfer/acquisition of rights (interns, researchers, subcontractors, etc.)
Negotiation of agreements for the exploitation of digital technologies, whether general or specific to commercial domains, territories, uses…
Definition and application of an intellectual property strategy consistent with our clients' business model
Negotiation of incubation and acceleration contracts for startups
Need some advice?
The MCE CARREL team is available to answer your questions
Any questions?
Request an interview with our team
MCE
Lausanne

+41 21 312 88 88
Grand-Chêne 1-3
CH-1002 Lausanne
MCE
Martigny

+41 27 720 48 88
Av. de la Gare 56
CH-1920 Martigny
MCE
Zurich

+41 44 210 48 88
Othmarstrasse 8
Postfach
CH-8032 Zurich
MCE
Lugano

+41 91 922 55 85
Via Ginevra 5
CH-6900 Lugano
MCE
Singapore

+65 6408 3321
3 Church Street
Samsung Hub, Level 8
Singapore 049483