Protection of your assets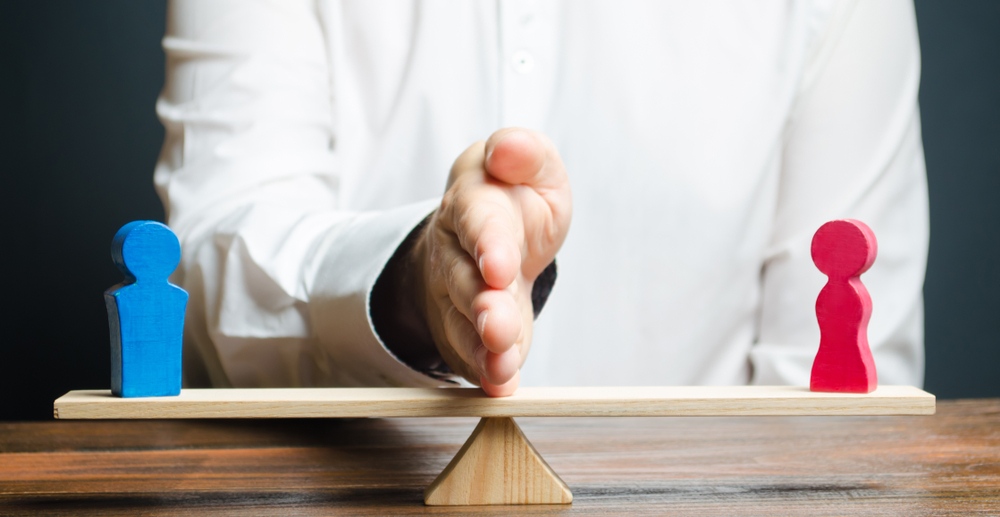 We assist and represent our clients in litigation related to the protection of their intangible assets and the defense of their intellectual property rights. We work in coordination with the IP attorneys and experts associated with the operations.
Our team has acquired recognized experience in this type of litigation in various industrial sectors, including life sciences, chemicals, cosmetics, pharmaceuticals, electronics, technology and consumer goods.
For example, we have acted in disputes relating to
Infringement actions (including seizures, injunctions and enforcement proceedings);
patent invalidity actions;
patent assertion actions;
actions relating to employee inventions (ownership, remuneration) before the Conseil National des Inventions de Salariés and the competent courts;
We also represent our clients in mediation and arbitration relating to these matters.
Commercial litigation

We represent companies and their managers in all conflict situations they may encounter in the development of their activities, before civil courts, European authorities, French, Swiss and international mediation and arbitration institutions.
In particular, we represent our clients in disputes relating to
   contractual breaches and non-performance, as well as wrongful termination of commercial contracts
  tort liability, unfair competition, product liability, misleading advertising
  post-acquisition and shareholder disputes
We also assist our clients in technical litigation, including forensic evaluations.
Need some advice?
The MCE CARREL team is available to answer your questions
MCE
Lausanne

+41 21 312 88 88
Grand-Chêne 1-3
CH-1002 Lausanne
MCE
Martigny

+41 27 720 48 88
Av. de la Gare 56
CH-1920 Martigny
MCE
Zurich

+41 44 210 48 88
Othmarstrasse 8
Postfach
CH-8032 Zurich
MCE
Lugano

+41 91 922 55 85
Via Ginevra 5
CH-6900 Lugano
MCE
Singapore

+65 6408 3321
3 Church Street
Samsung Hub, Level 8
Singapore 049483