Support & advice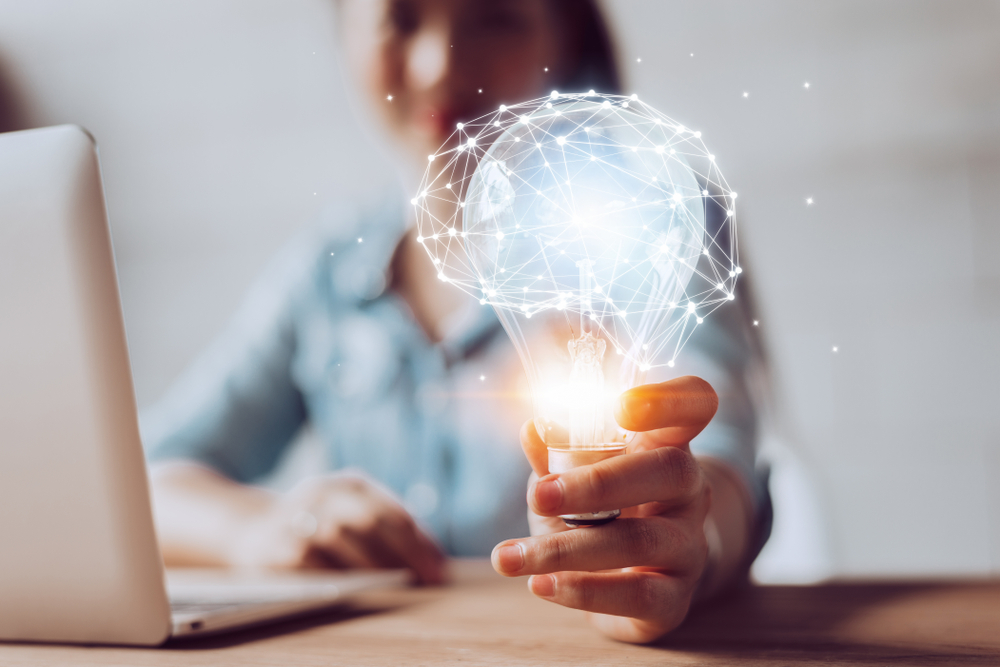 We assist our clients in the protection, registration, maintenance, monitoring and defense of their patents, trademarks, trade secrets and know-how. We work in coordination with the Industrial Property Attorneys and experts associated with the operations.
We advise our clients in various projects related to their intangible assets, including the implementation and management of due diligence of these operations, as well as the drafting and negotiation of the corresponding contracts:
co-ownership or undivided ownership settlements
transfer of co-ownership shares, patents or trademarks
assignment of copyrights, software or digital assets
licensing of intellectual property rights
mandate contracts
For contracts relating to the valuation and transfer of intellectual property rights, we invite you to consult the Technology Transfer and Licensing page.
Need some advice?
The MCE CARREL team is available to answer your questions
Any questions?
Request an interview with our team
MCE
Lausanne

+41 21 312 88 88
Grand-Chêne 1-3
CH-1002 Lausanne
MCE
Martigny

+41 27 720 48 88
Av. de la Gare 56
CH-1920 Martigny
MCE
Zurich

+41 44 210 48 88
Othmarstrasse 8
Postfach
CH-8032 Zurich
MCE
Lugano

+41 91 922 55 85
Via Ginevra 5
CH-6900 Lugano
MCE
Singapore

+65 6408 3321
3 Church Street
Samsung Hub, Level 8
Singapore 049483