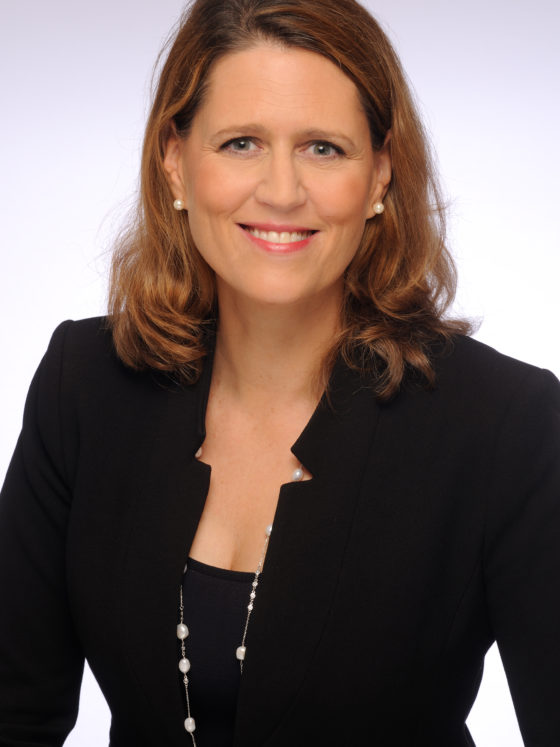 Alexandra Carrel

Founding lawyer,
Admitted to the Paris and Geneva Bars
a.carrel@mce-carrel.fr
MCE CARREL Paris / MCE LEGAL Lausanne

Biography

Alexandra Carrel has been a lawyer for more than twenty years and spent part of her career at international law firms. She is the former General Counsel and Secretary General of Inserm Transfert, INSERM's technology transfer subsidiary. In 2014, Alexandra Carrel founded Cabinet CARREL (today MCE CARREL) in Paris and Lyon. She is also a partner at MCE LEGAL in Lausanne (Switzerland) and a Board member in KETOSWISS, Basel (Switzerland).
Alexandra Carrel has developed unique legal expertise in technology transfer and in the protection and development of innovative products (drugs, medical devices, digital platforms and artificial intelligence, technological innovations in chemistry of materials, cosmetics, green energy).
Her skills in French and Swiss law, as well as her knowledge of American law, enable her to work alongside her clients in complex international operations and strategic alliances, both in industrial property transactions and private equity. She is thus able to assist them from the creation of their innovations to the distribution or sale of their technologies or the company itself.
Recent operations
Negotiation of partnership agreements (co-development agreement, license, collaboration, cross-licenses, etc.) for innovative companies with industrial or academic partners.
Advice to innovative companies on intellectual property strategy in the creation of partnerships and joint ventures for product development and the sale/disposal of their assets.
Advice to innovative companies on the development (including clinical development), manufacturing, production and distribution of their products.
Contractual audit (related to intellectual property and product manufacturing).



MCE CARREL
Paris Bureau

67, rue de Miromesnil
F-75008 Paris



MCE CARREL
Lyons Bureau

16, avenue Maréchal Foch
F-69006 Lyon