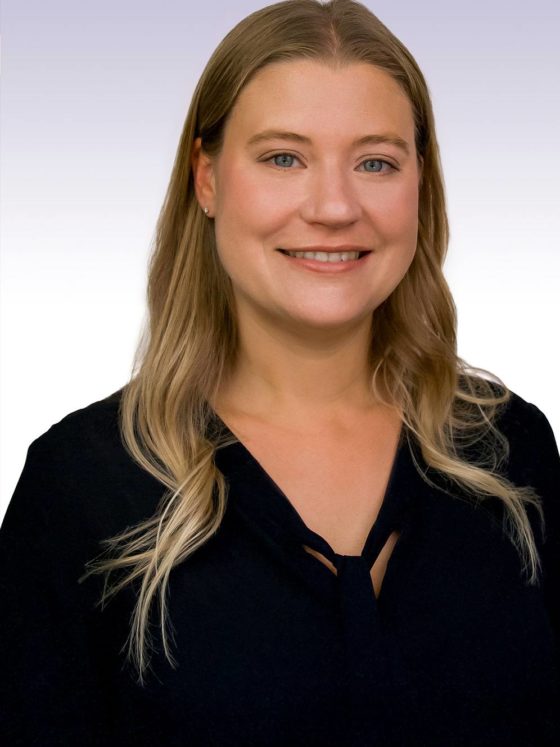 Céline Leparmentier
Biography
Céline Leparmentier has been a registered attorney at law (currently with the Paris and California Bars) since 2007. She first worked for 10 years with the French law firm Brunswick Société d'Avocats, in its Corporate – Private Equity department, where she developed strong expertise as counsel, for companies and/or their managers, and for investment funds, on private equity transactions, mergers and acquisitions, and equity restructuring.
Working first as an independent attorney, she moved to Los Angeles in 2017, where she has since passed the California Bar Examination. She now works with company founders, shareholders, and managers, and advises them on their day-to-day corporate needs as well as on private equity transactions.
Céline joined the firm as Of Counsel in 2019.
Recent operations
Advisor to companies with their day-to-day corporate needs (structuration, annual shareholders' meetings, transfer of headquarters, change in their management, etc.)
Implementation of an employees' stock option plan (issuance of French "Bons de souscription de parts de créateurs d'entreprise" – BSPCE)
Capital increases between 200K€ and 2M€ (and negotiation of the contractual documentation) to be subscribed by investment funds and/or business angels
Advisor to scientific founders with regards to the structuration of the company meant to develop their project
Corporate joint-venture
Group restructuration through a contribution of shares
Issuance of complex securities (ratchet or 2nd instalment warrants, "French Tech Seed" convertible bonds, preferred shares)
Expertise
Corporate
Private equity / complex securities
Mergers and Acquisitions
Management Packages
Group restructuring
Sectors
Corporate
Private equity / complex securities
Mergers and Acquisitions
Management Packages
Group restructuring
Qualifications
Paris Bar since November 2007
California Bar since December 2021
Languages
Education
Cy Cergy Paris university, Bachelor degree as a French-Anglo-American Jurist
University of Montpellier, Master's Degree in criminal Business Law
Paris Saclay University / ESCP Business School, Master's Degree in financial markets and securities Law
MCE CARREL
Paris Bureau
67, rue de Miromesnil
F-75008 Paris
MCE CARREL
Lyons Bureau
16, avenue Maréchal Foch
F-69006 Lyon