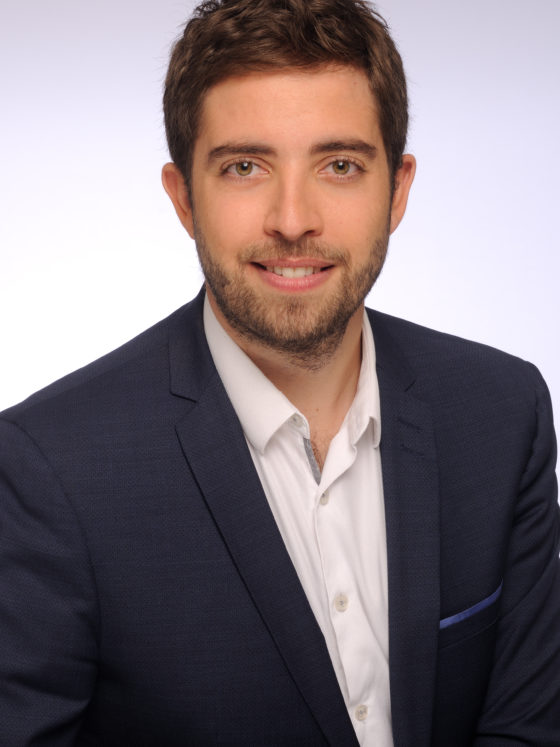 Jeremy Pappalardo

Biography

Jeremy Pappalardo has worked in the R&D departments of a major industrial group in the energy sector and for French public institutions, involved in operations from research to intellectual property development and entrepreneurship. Jeremy became partner in January 2022.
Since the beginning of his career, Jeremy has developed expertise in open source development, mastering in particular the many open source and free software licenses and their applications.
Recent operations
Drafting and negotiation of subcontracting and service agreements.
Setting up of partnerships between an industrial group and its subsidiaries.
Drafting and negotiation of research collaboration agreements with a strong software component.
Drafting of advice to start-ups and research teams on best choices of open source licenses with regard to their commercial strategy.
Drafting and negotiation of license agreements and data transfer agreements.
Drafting and negotiation of agreements concerning the production of massive open online courses (MOOC) to be offered on public and private platforms.
Drafting of advice on contractual relationships between a French public research institute and its private subsidiary.



MCE CARREL
Bureau Paris

67, rue de Miromesnil
F-75008 Paris



MCE CARREL
Bureau Lyon

16, avenue Maréchal Foch
F-69006 Lyon